EXPLORE THE TASTES OF THE WORLD
Eat At Restaurant Sapori dal Mondo
Sapori dal Mondo offers a glimpse into culinary cultures of the globe with 10 unique cooking stations and a buffet-style dining experience. Choose from a selection of menus that include favourite home-made local delicacies such as pizza and pasta along with American BBQ, European pastries, Asian cuisine and exotic fruit and vegetables. The skilled and talented chefs in our restaurant work in an open-show kitchen, so you can experience the art of cooking first hand and watch your meal come to life. Your taste buds will experience a fantastic new adventure at Sapori dal Mondo.
You'll be sure to find a new and amazing dish that you'll love, alongside some classic favourites.
A child up to 140 cm in height is free of charge when accompanied by an adult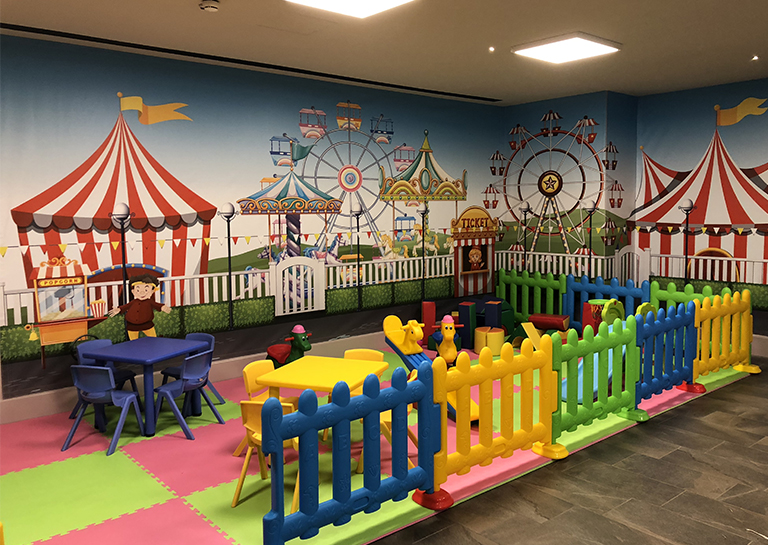 Enjoy your meal while your kids enjoy our brand new fun area. The restaurant boasts a spacious and colorful area for kids with many games, small chairs and tables and materials to have fun for hours!
When the daily activities are over, children can use their extra energy here while you enjoy your dinner.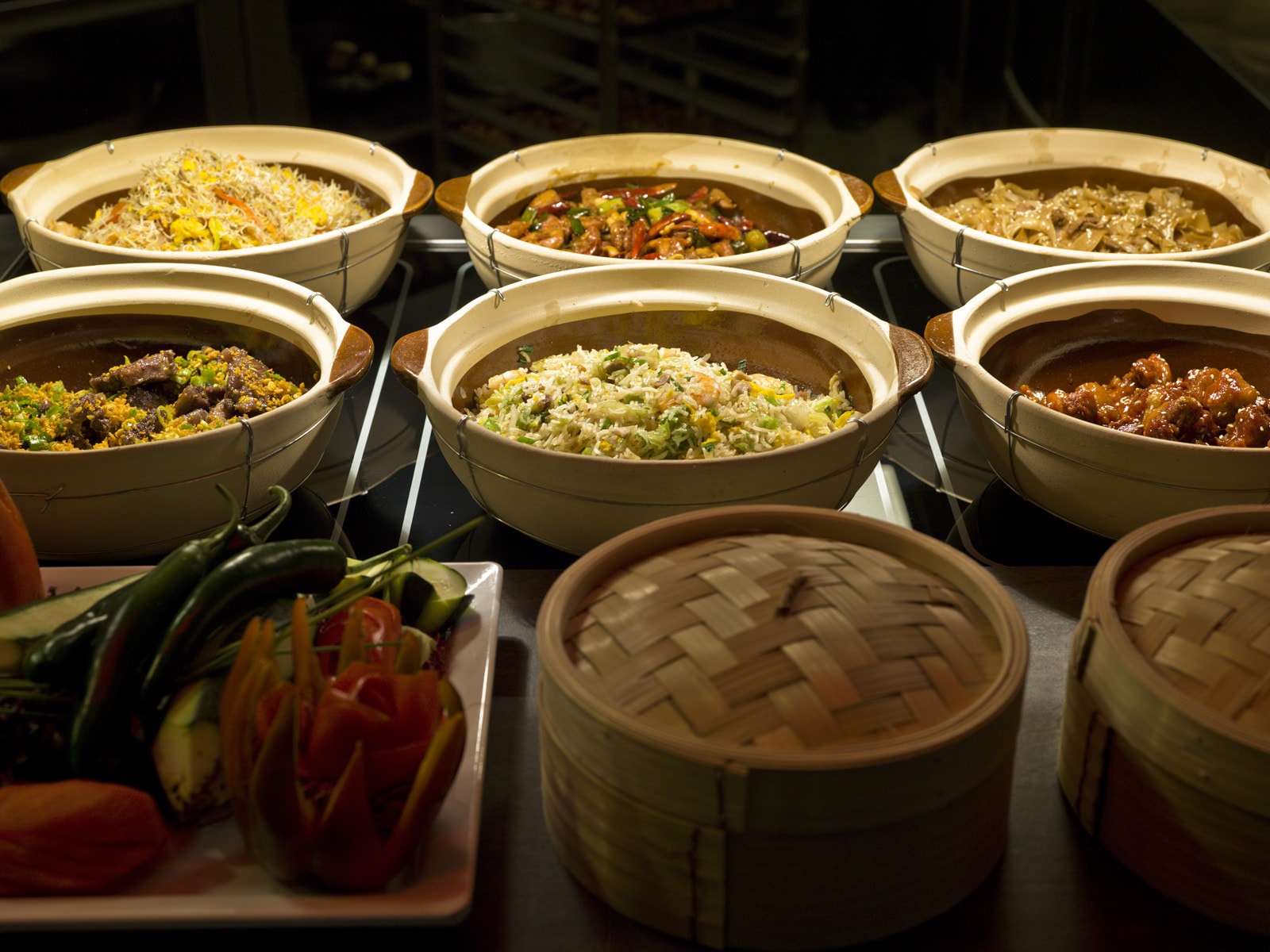 Upcoming themed evenings at Ristorante Sapori dal Mondo
€ 39,90 per person including water, soft drinks, wine or beer and coffee.
Ristorante Sapori dal Mondo Roma
Via Giorgio Zoega, 59
00164 Rome
For info and reservations: 06.8781.2885
www.facebook.com/ristoranteSaporidalMondoRoma
DISCOVER OUR MENUS
A Wide Choice of Flavours
Kitchen Garden Station – Fresh vegetables, gorgeous salads and vibrant combinations
Pasta Station – Tasty local cuisine led by a talented and experienced pasta chef
Barbecue Station – Flame-grilled chicken, steak, burgers and more from our BBQ cooks
Pizza Oven Station – Traditional Italian pizza with your choice of toppings and sauces
Fish Station – Fresh fish cooked to your liking by our professional seafood chefs
Fried Food Station – Fried food lovers will love the choice available at this station
Teppanyaki Station – Japanese griddle-cooked treats made in the traditional Oriental style
Asian Cuisine Station – Delights of the Far East with regionally trained chefs and great dishes
Japanese Cuisine Station – Japanese sushi, noodles and more made by qualified cooks
Baking and Pastry Station – Beautifully finished breads and pastries made freshly each day
We also serve a full breakfast buffet each day, American style. Start your day with a hearty meal before you head off for a hard day's work or to explore the sights and sounds of Rome.